Get access to the #1 course for Medium writers!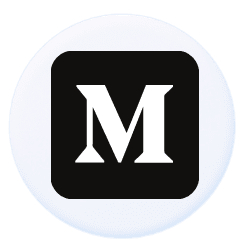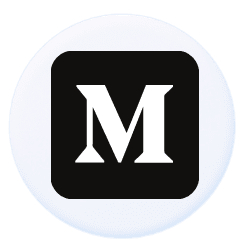 Medium is one of the better known free blogging platforms. Writers are paid through the platform's Medium Partner Program, which distributes money based on total article read time. The site is popular among bloggers because it is free for writers, requires no web design or technical expertise, and its posts are beautifully formatted.
While Medium makes publishing your writing very simple, making money from the Medium Partner Program can be quite challenging, simply because many writers do not understand how the platform works. Many writers quit or lose interest in Medium, not because they are bad writers or because they have nothing to say, but because they don't understand how to fully utilize Medium as a platform.
Common Issues New Medium Writers Face: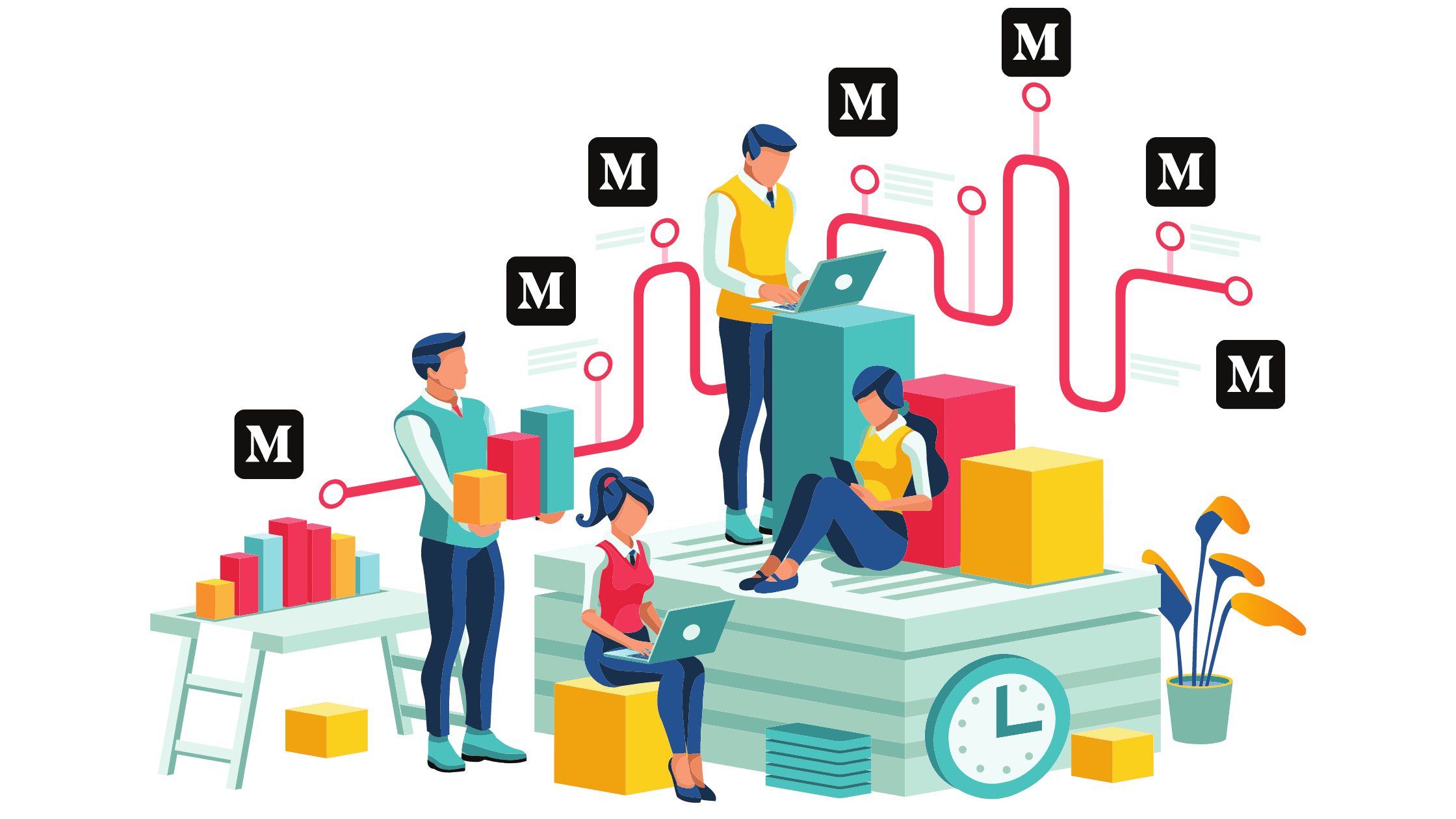 Figuring out how to properly format articles and utilize Medium's platform tools and functions effectively.
Determining the level of importance curation plays in Medium success (Hint: curation is not nearly as important as many writers think!).
Struggling to build an engaged following if you are not already an established author or social media influencer.
This Course Will Help Anyone: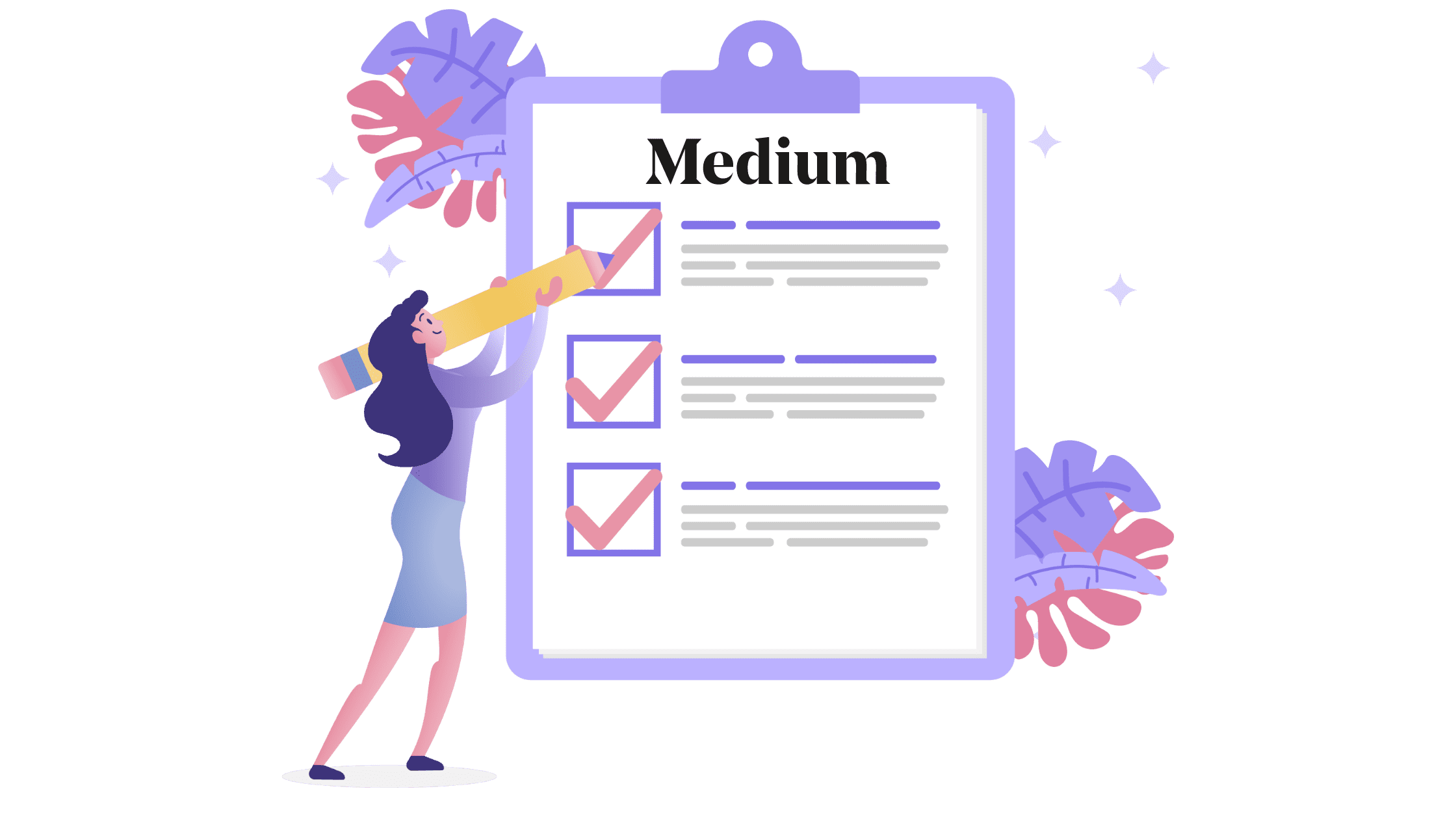 Format their articles like a pro. Medium offers writers a wide range of tools, but odes a very poor job explaining how to format your articles, both to make them visually appealing, but also how to make them eligible for curation status.
Understand platform specific terminology. SCuration. Total member read time. Claps. Internal vs. External Traffic. Canonical Links. Medium is full of confusing terms for new writers. This course will help desystify these key terms.
Increase their Medium Partner Program earnings. SWhile I cannot guarentee that you will make $1,000+ on Medium, I can say with confidence, that no other writer on the platform has spent as much time disecting earnings data to discern the esential tips and tricks that average writers can apply to increase their odds of success.
Build a following of engaged readers. Unless you already have a massive following on another platform, building an engaged following on Medium is very difficult. This course will help you create content that catches the attention of Medium members and will show you how to keep them coming back.
Learn the tips and tricks that I have learned (through trial and error) quickly and efficiently. One of the biggest benefits of this course is its ability to accelerate your rate of growth during the first 3-6 months on Medium. Normally, writers on Medium post sporadically with little strategy for a few weeks, take a break, and then try again.
Even then, they still rarely make over $100 per month. This is not because they are bad writers or that no one cares about what they have to say. It is because they don't understand the fundamentals of how the Medium platform works and, most writers are not marketers, meaning they struggle to promote their work.
This course will help you get your footing during these first few months, and greatly accelerate your learning curve, so that you are not spending months trying to learn a simple concept, through trial and error, which can be taught in a matter of hours.

"I have been following Casey's work in his Medium Blogging Guide publication for several years, so when I saw he had released a Medium course I quickly bought it! Well worth it!"
-Chris C.

"Medium can be a very tricky platform to master. I found this course to be instrumental in reaching my first $100+ month as a writer on Medium."
-Sarah G.

"If you are a new blogger on Medium, I'd highly recommend this course! It was easy to follow, was in a clear written format (not hours of listening to videos), and much cheaper than the other Medium courses that I mistakenly tried first."
-Javier V.