Medium Course
Are you an aspiring writer who dreams of getting your work read by millions? Or perhaps, an established author looking to expand your audience base? Medium Course is your go-to destination for expert advice, insider tips, and professional strategies on how to succeed on the Medium writing platform.
Welcome to MediumCourse.com, the leading resource for writers looking to master making money by writing on Medium!
We are an enthusiastic community of Medium users and lovers dedicated to helping you make your mark on Medium. Whether you are a newbie trying to figure out how to get started or a veteran seeking new ways to monetize your content, we've got you covered!
Our blog offers a wide range of topics designed to equip you with the knowledge and tools needed to make your Medium journey a rewarding one. Explore insightful articles that guide you through Medium's features, algorithm, and tips on writing engaging content that keeps readers coming back for more.
We share strategies on how to use Medium to its full potential and how to get your stories noticed and appreciated by both Medium Editors and a wider audience.
But that's not all.
We're also thrilled to present the Medium Course, an exclusive program meticulously crafted for those ready to transform their writing into a profitable venture. This comprehensive course covers everything you need to know about making money on Medium, right from setting up your account to strategies for earning a stable income.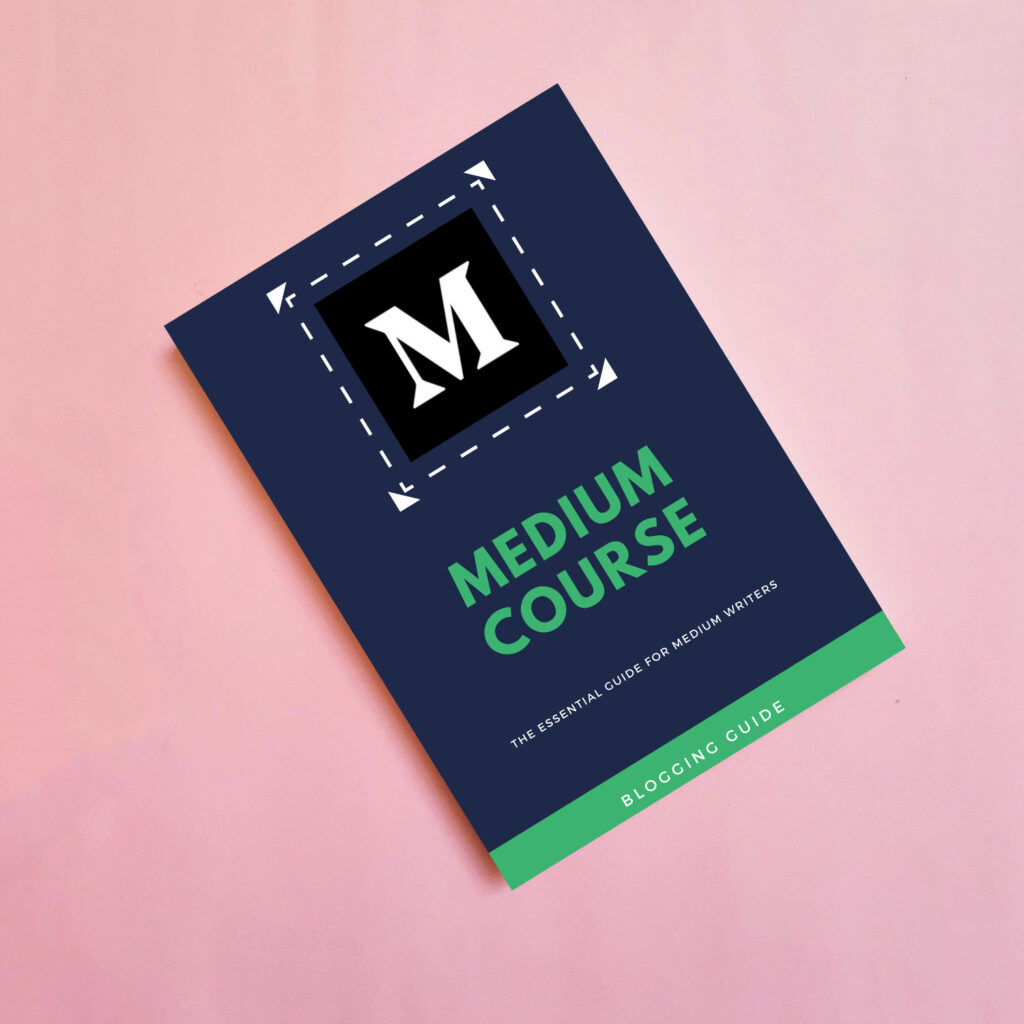 With step-by-step instructions, real-life case studies, and insider knowledge, you'll learn how to effectively engage your audience, market your articles, and ultimately, drive revenue through your writing.
Don't miss this opportunity to take your writing journey to a whole new level. At Medium Course, we believe that every writer deserves a chance to shine, and we're committed to making that a reality. Dive into the world of Medium with us, and let your words create the impact they're meant to make.
Recent Articles: